Max Greenfield se alătură filmului dramei "The Glass Castle". În film vor mai juca și proaspăt câștigătoarea de Oscar, Brie Larson, Naomi Watts și Woody Harrleson. Way to go, Schmidty!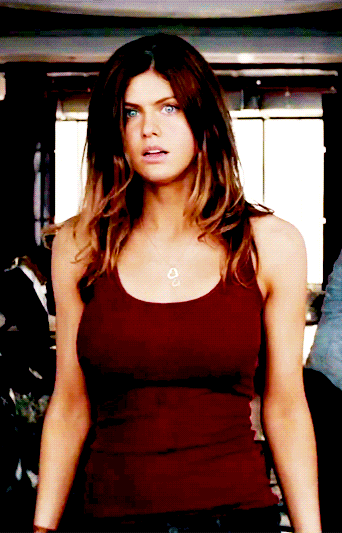 Trailers:
The Infiltrator. Premiera: 15 iulie.
Jason Bourne. Ce dacă joacă Matt Damon, care a jucat în primele 3 filme? Important e că joacă și Alicia Vikander (tot proaspătă câștigătoare Oscar). Premiera: 29 iulie.